Jordan 1 Black Toe 2016 3D Scan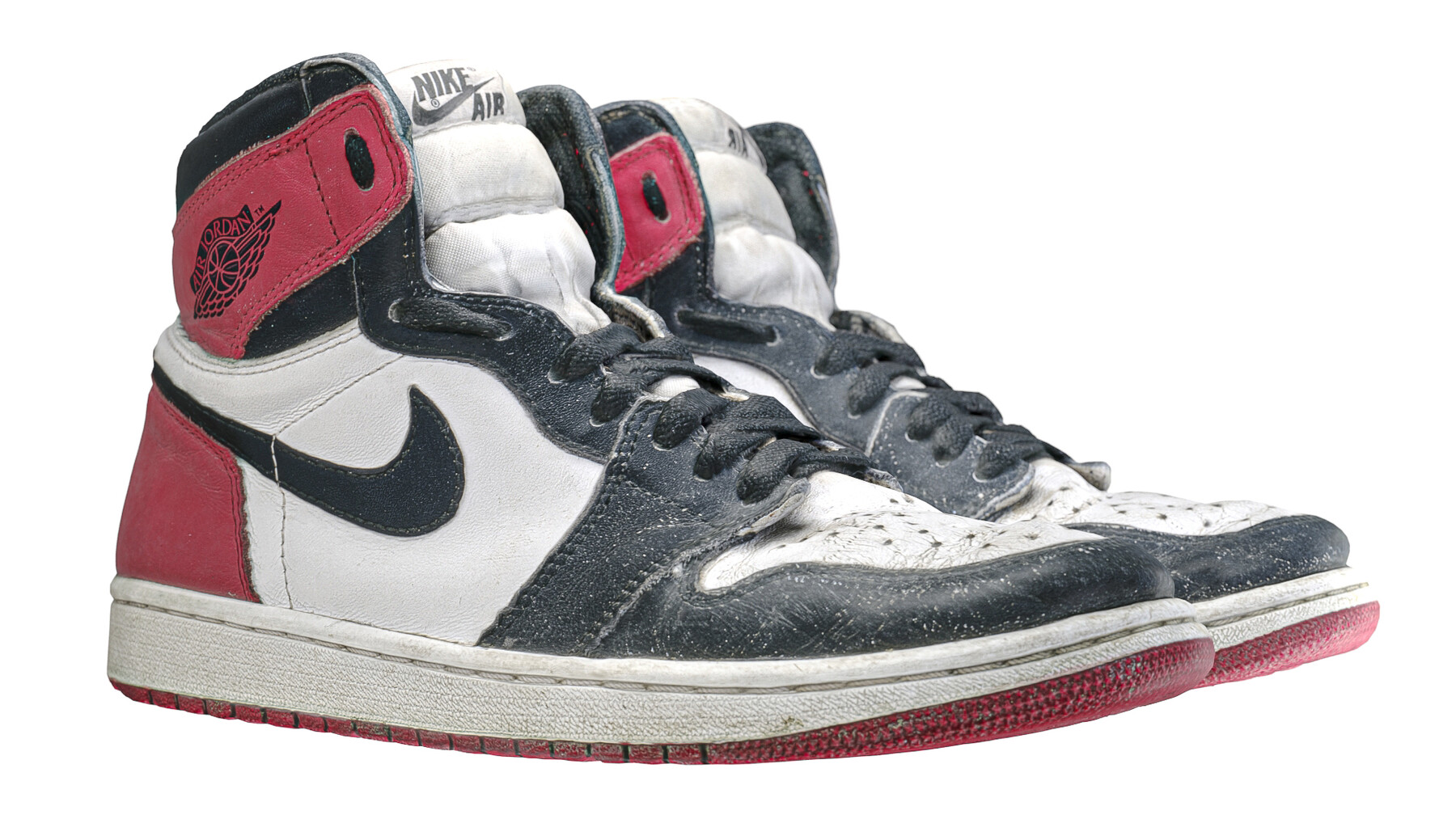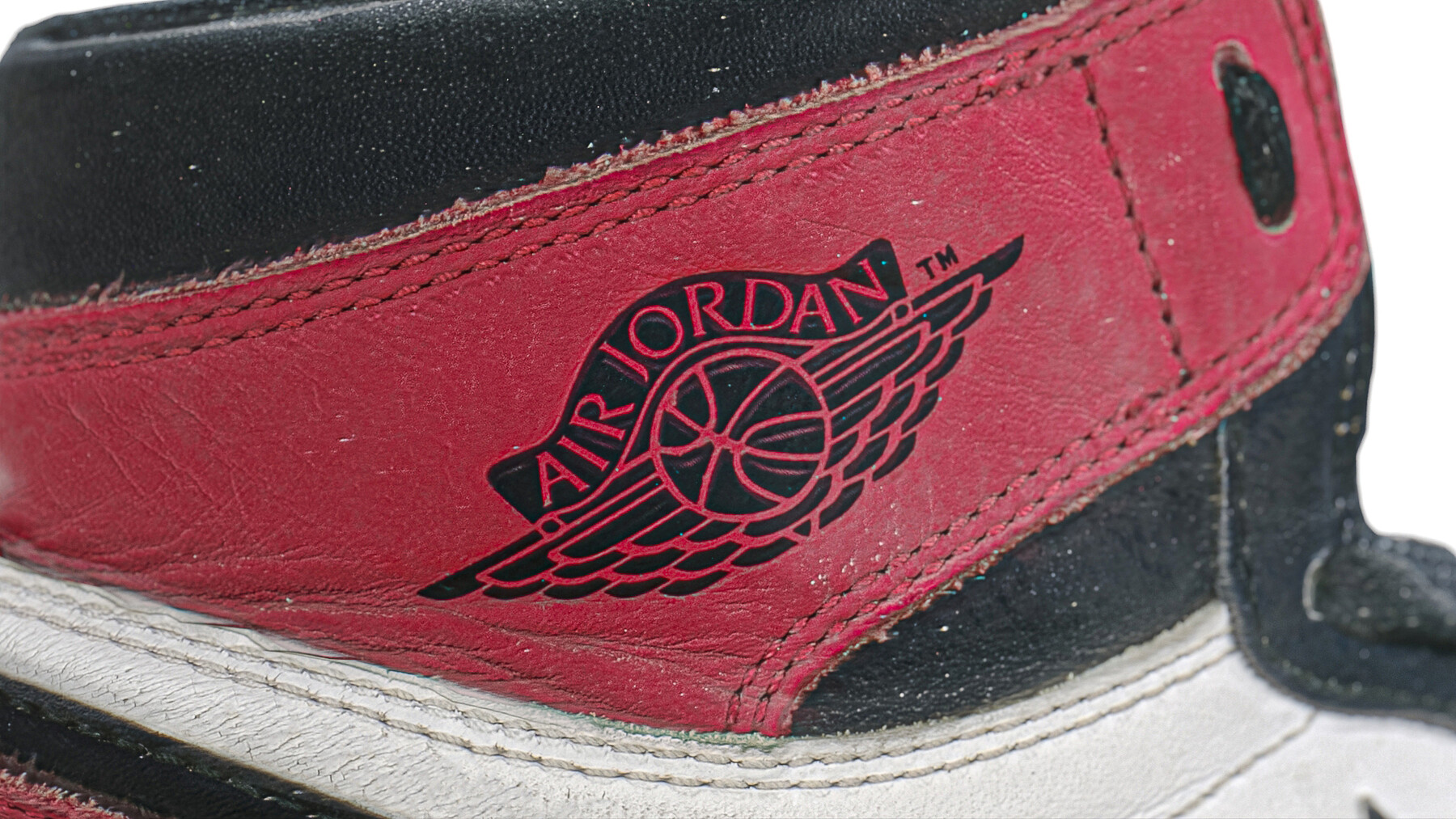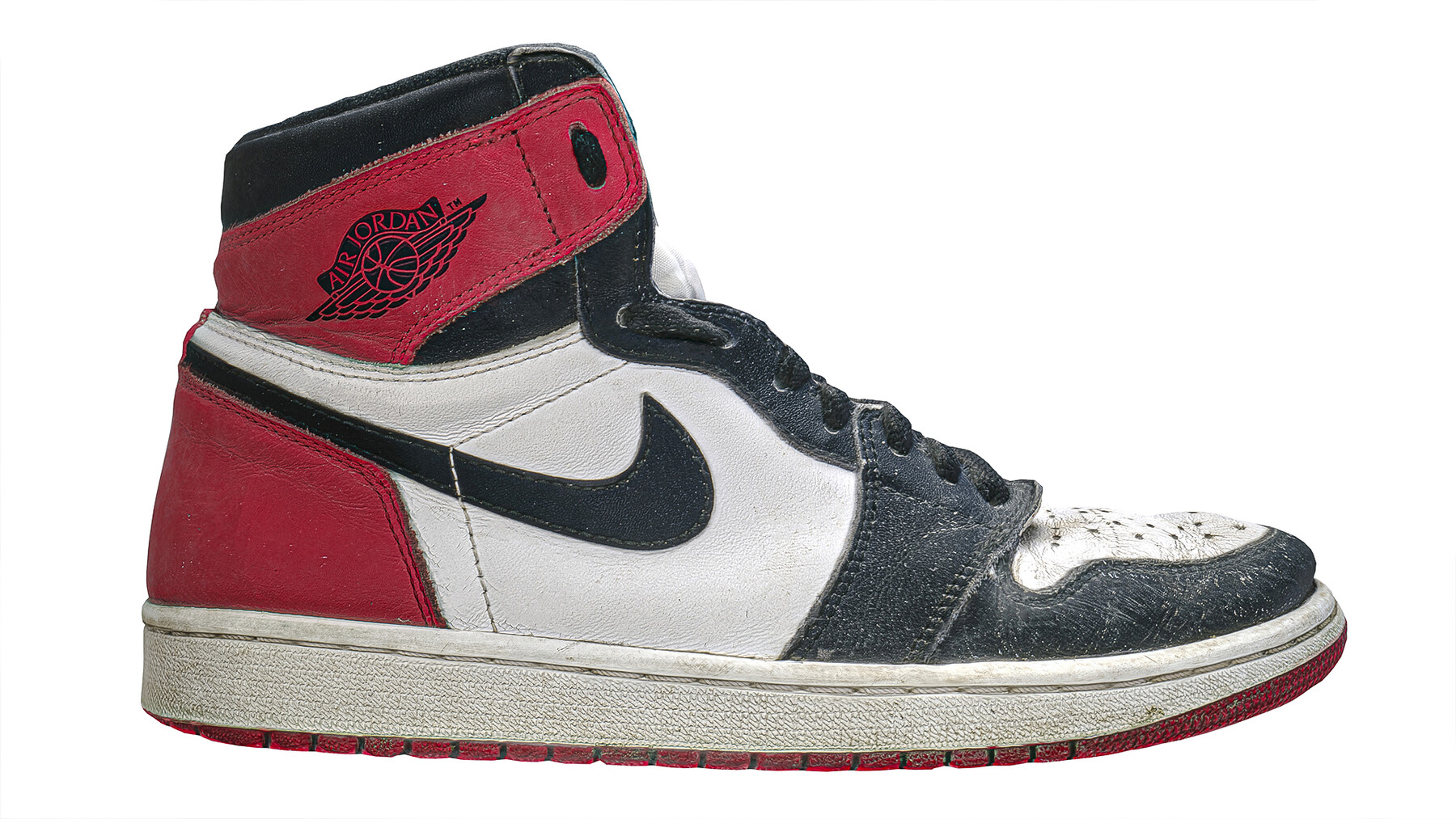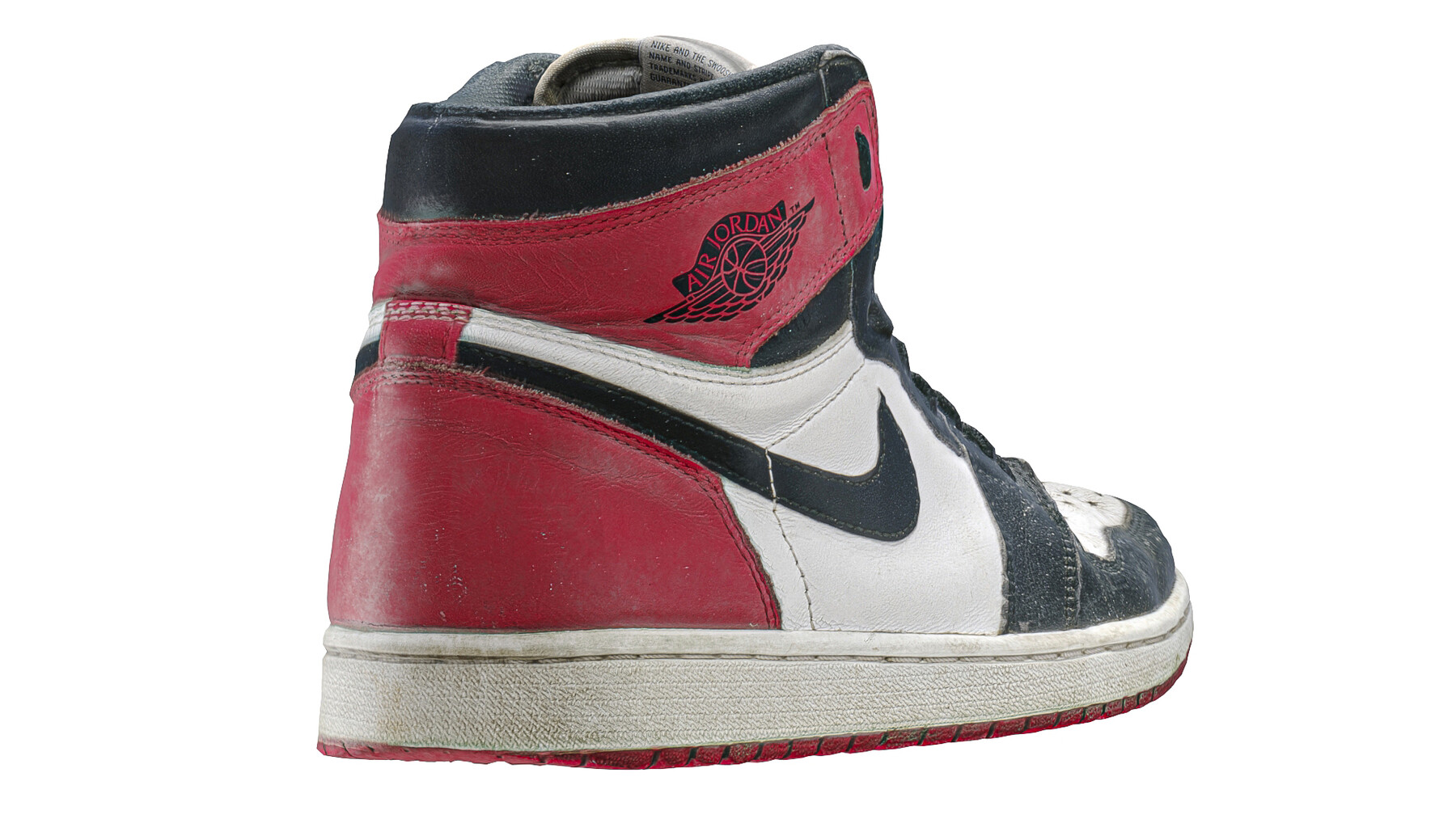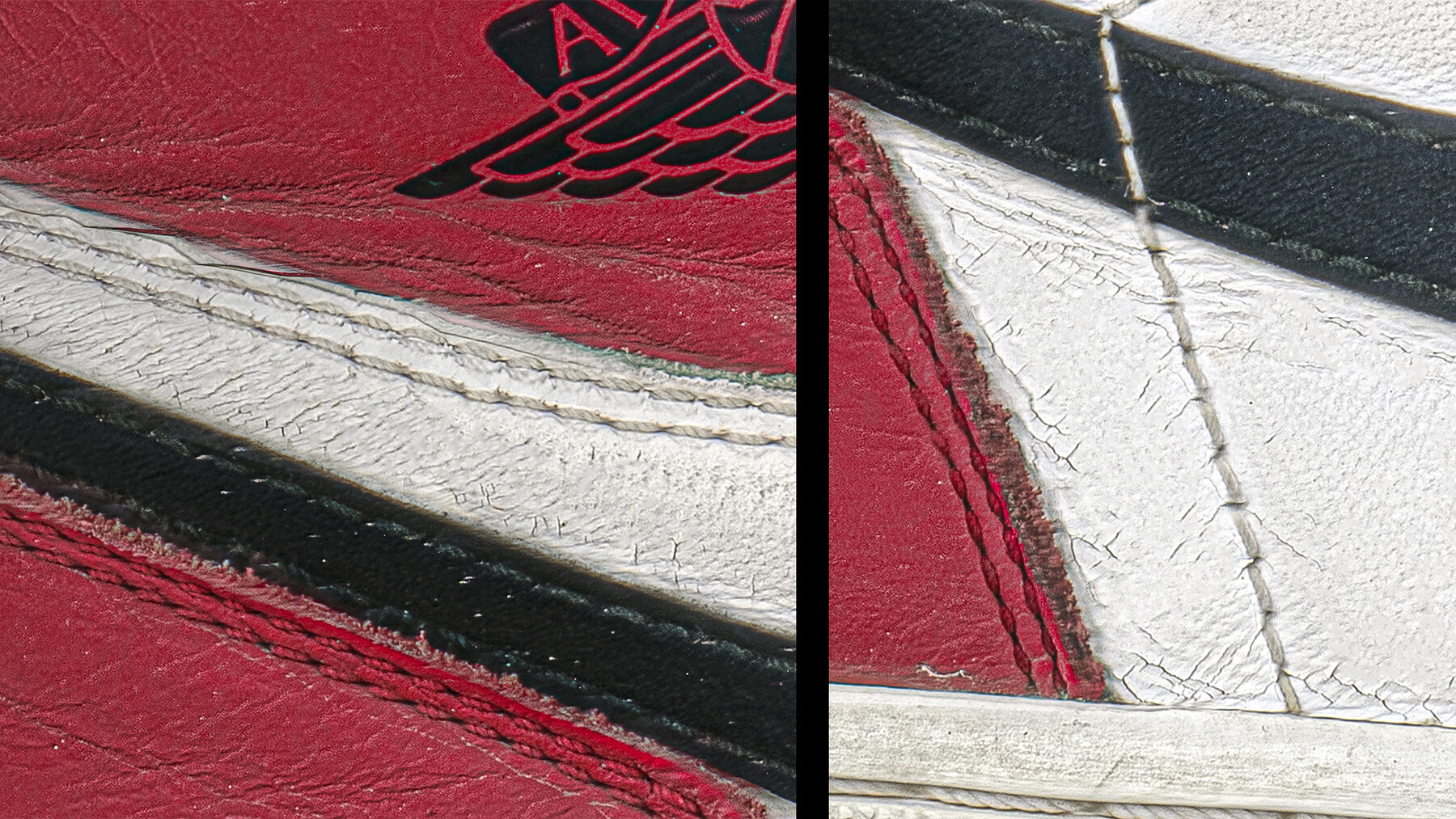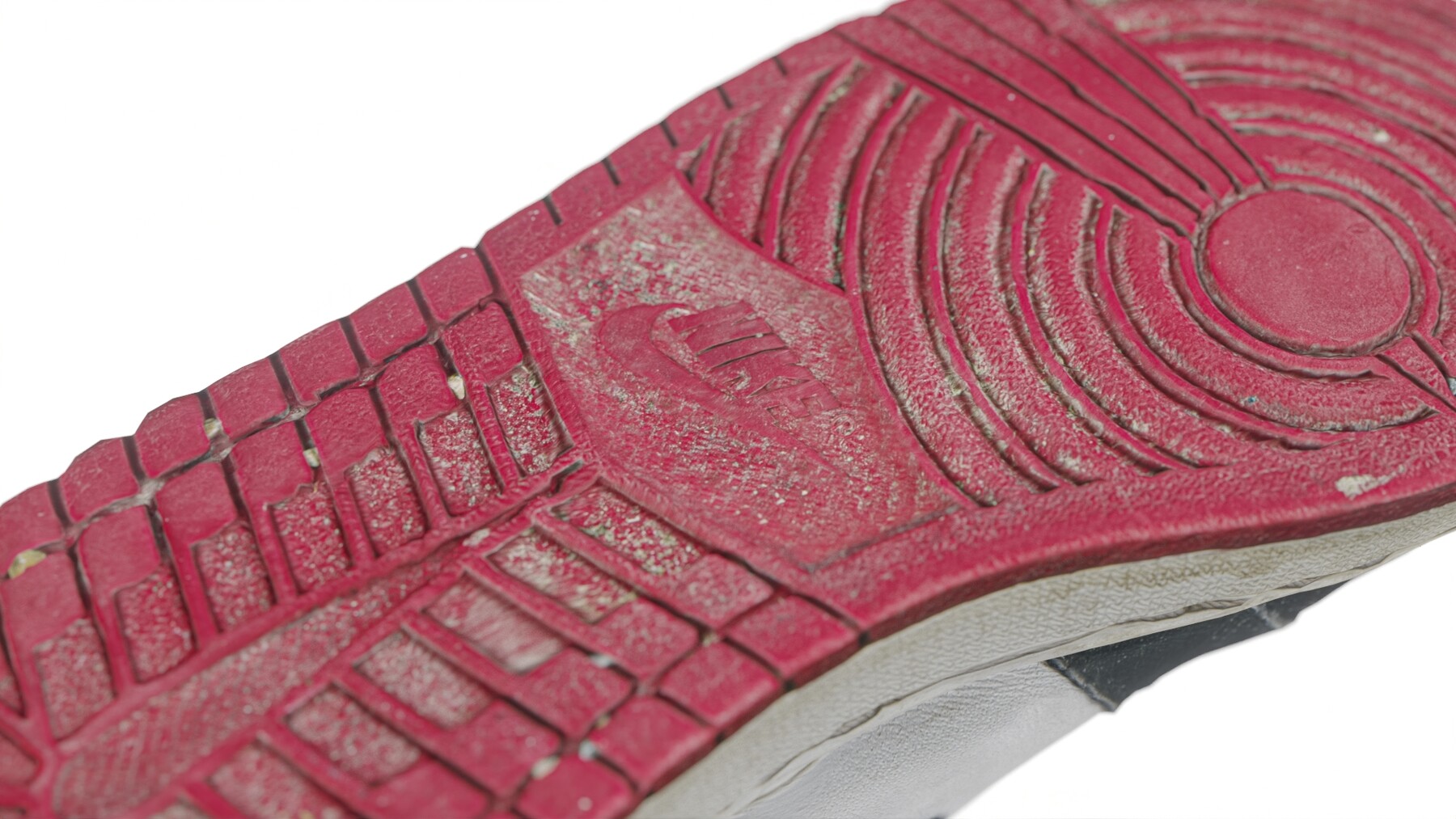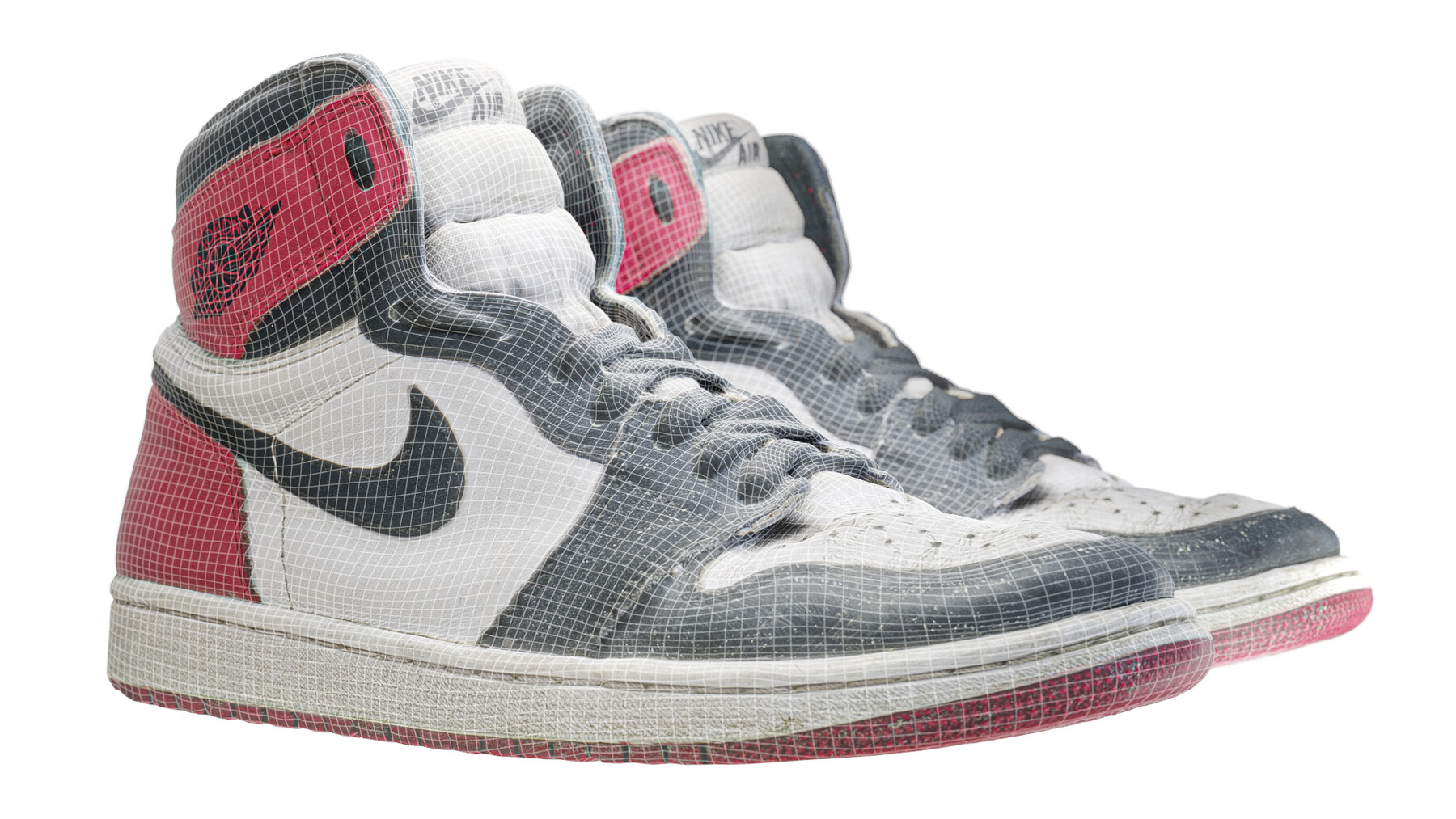 This model is a photoscanned model of the Jordan 1 Black Toe 2016 The model is cleaned up and retopologized and ready to use!
What you get!
1x Photscanned model 1x Diffuse Texture 1x Reflect/Rougness Texture 1x Displacement Texture 1x Normal Map 5x Preview renders 1x read me

The model is 25.000 Polygons
All the models come in FBX/OBJ File formats and 3DSMAX 2018 files with Vray materials Its really easy to setup the materials for any render engine with the included maps!
*Note that you only get one shoe model. But it can easily be copied and then mirroed so it looks like a pair of shoes :) *Note This is a photoscanned model and its not gonna be a 100% perfect model. There might be errors in the model if look really close. There is some small errors on the laces. But not noticable at a distance *Note I would also recommend not to use the 16K Lowpoly version for closeups. a distance of 3.Meters should be fine. But the rest of the shoes looks fine up close *Note The inside of the shoe is not captured all the way to the bottom. The mesh is capped in the middle. to also reducde polycount
I hope you will enjoy the model! And just message me if you have any issues with the model or want to request a specfic format or polycount. and i will be more than happy to help :)